Introduction
PureAUTH platform provides a Single Sign-On (SSO) portal for users to access multiple applications with just one set of login credentials. With PureAUTH, users no longer have to remember multiple usernames and passwords for each application they use. Instead, they can log in once to the PureAUTH SSO portal and gain access to all the applications they are authorized to use.
Prerequisites
Must have enable SSO in the application in order to access the SSO application on the portal.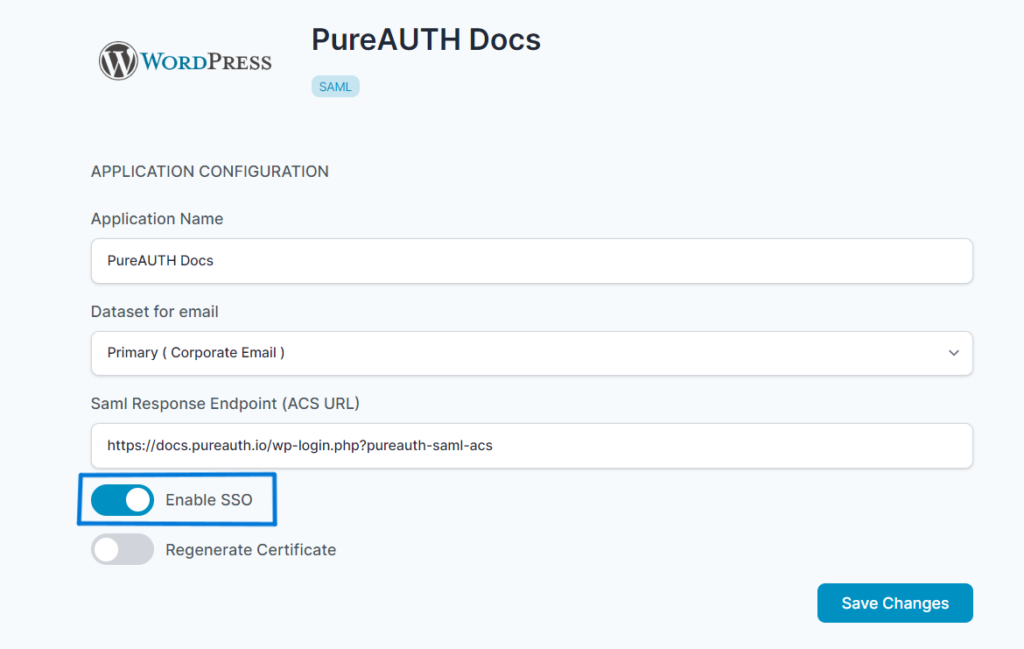 To Access PureAUTH  Single Sign-on (SSO) Portal
PureAUTH Single Sign-on (SSO) Portal URL : https://my.pureauth.io
Go to the SSO portal on the browser.
Enter your organization ID domain. (Ex. Pureid.io)
Click on "Next"
You will be redirected to the PureAUTH QR page for Authentication.
Scan the QR code using the AuthVR5 (Authenticator) application.

If you have a mobile application, scan QR using the swift login button.
If you have a  Desktop application, click the button twice below the QR code "Click if this device has AuthVR5 app"

Enter your profile PIN.
Congratulations! you are logged in to your SSO portal.
Further Assistance
For further information or assistance, please contact PureID support team : support@pureid.io.