Introduction to AuthVR5
VR5 application is a home for Association-based-Identity. It is a phone based application which holds various factors needed by a user to prove association with an organization.

VR5 application features are also available as an SDK. An enterprise can integrate VR5 SDK in its own application and offer passwordless authentication to its users.
Installation of AuthVR5
The AuthVR5 mobile application can be downloaded through the Playstore/Appstore or from the URL below.
User profile registration in AuthVR5
Select the option Add Profile Manually.
Note : This option helps to register you data.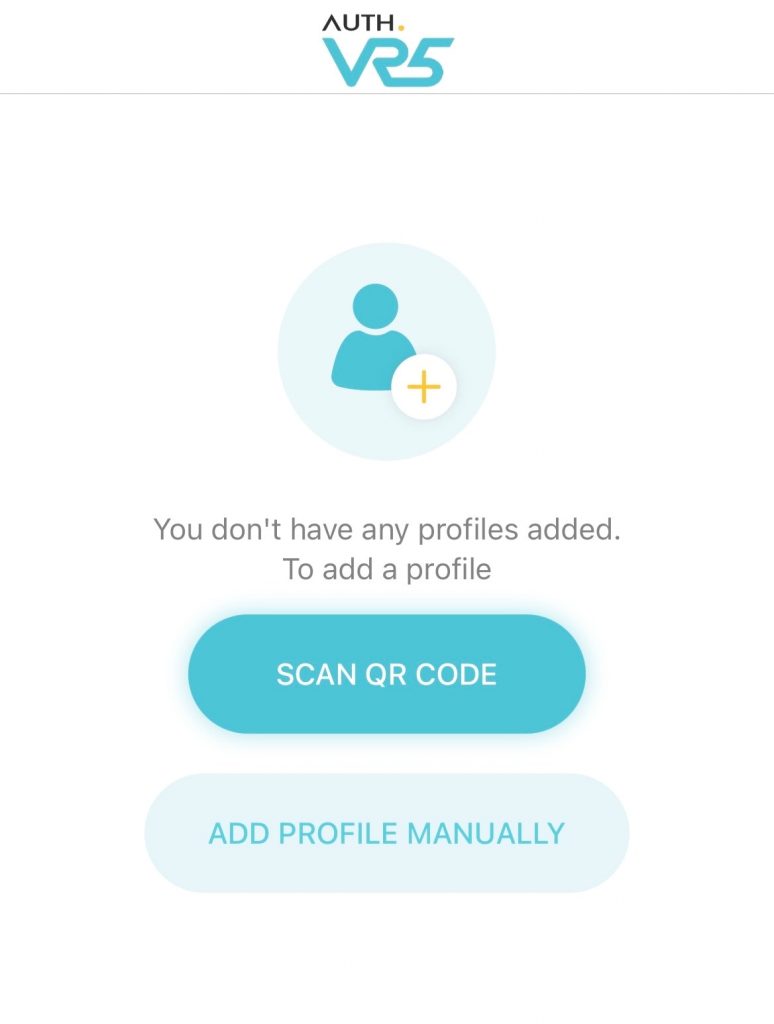 Enter your profile details then click on confirm.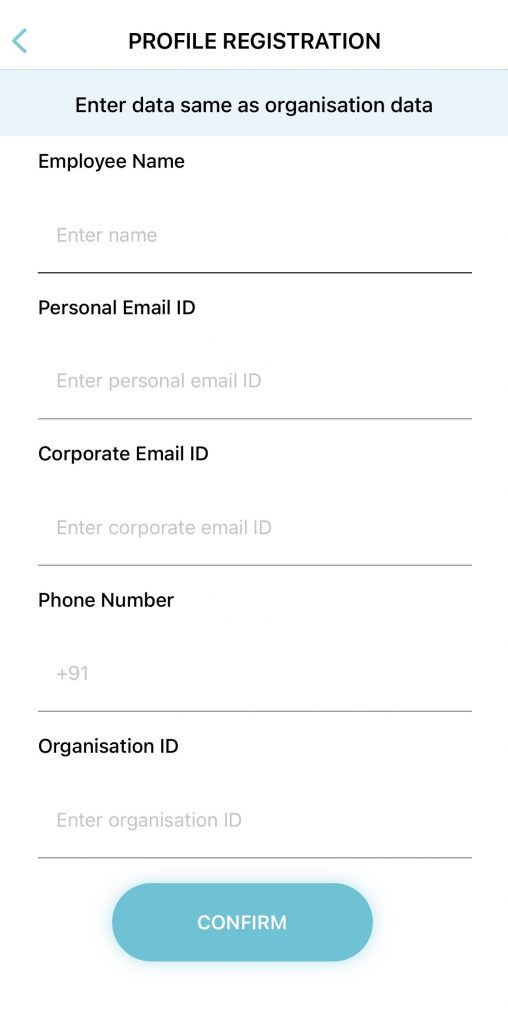 You will get the SMS Code and E-mail Code from PureAuth.
Enter SMS Code and E-mail Code then, click VERIFY.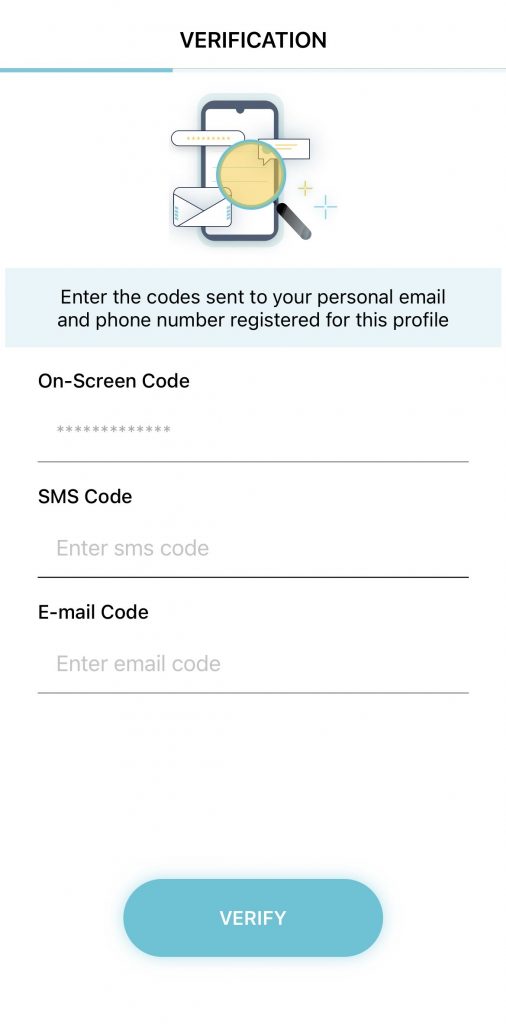 After completing verification, set the profile name and the PIN, then click in save.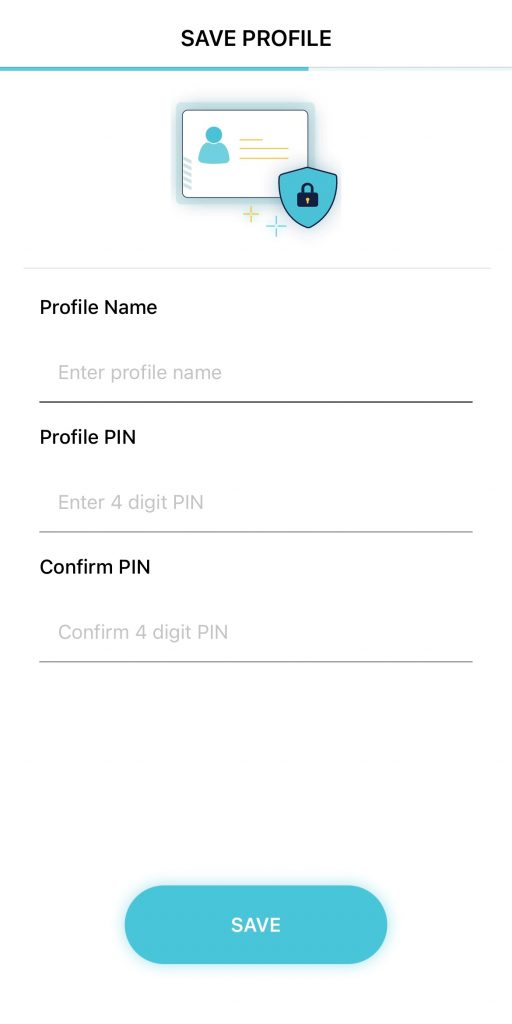 Congratulations ! your profile has been created successfully.